Counterpart Kombucha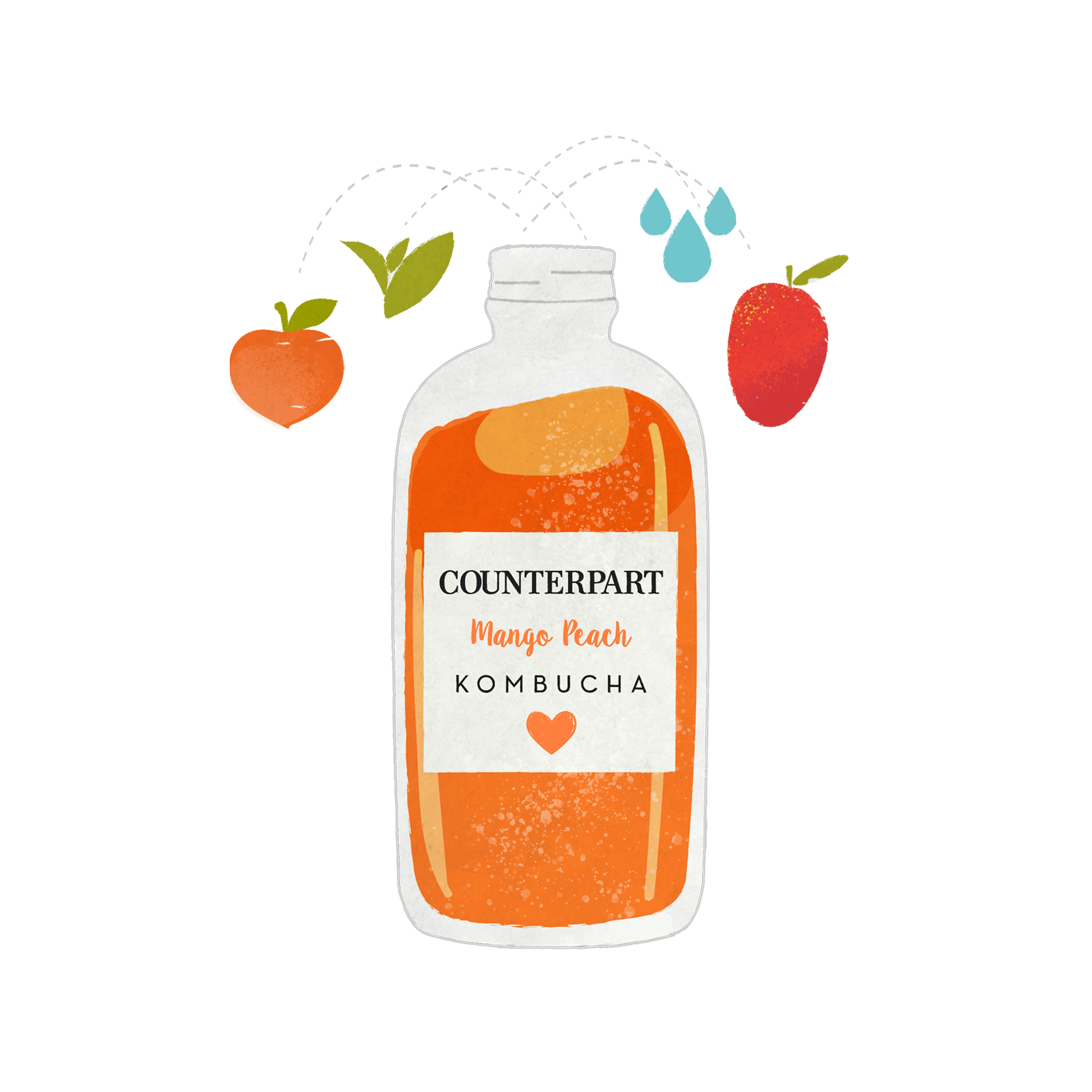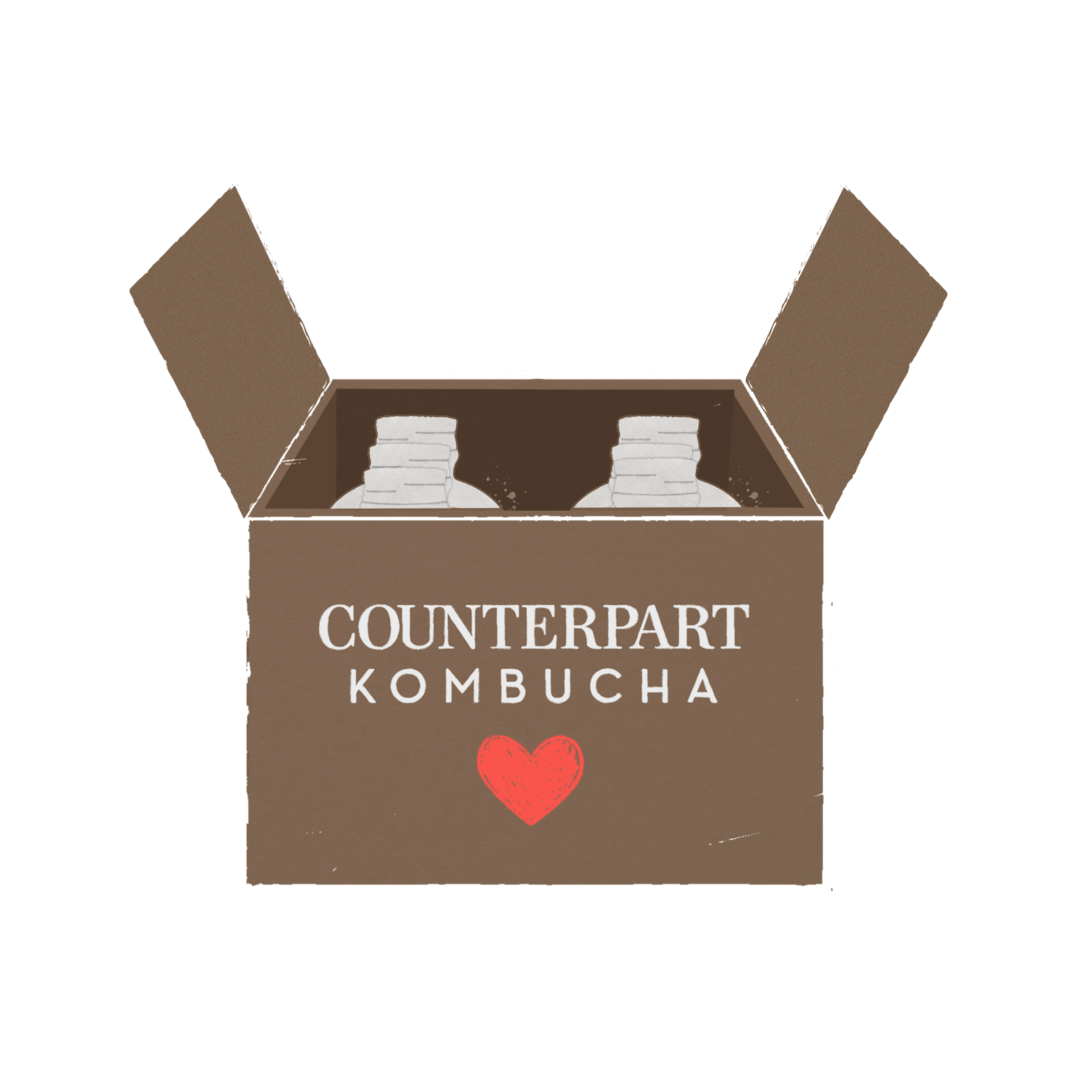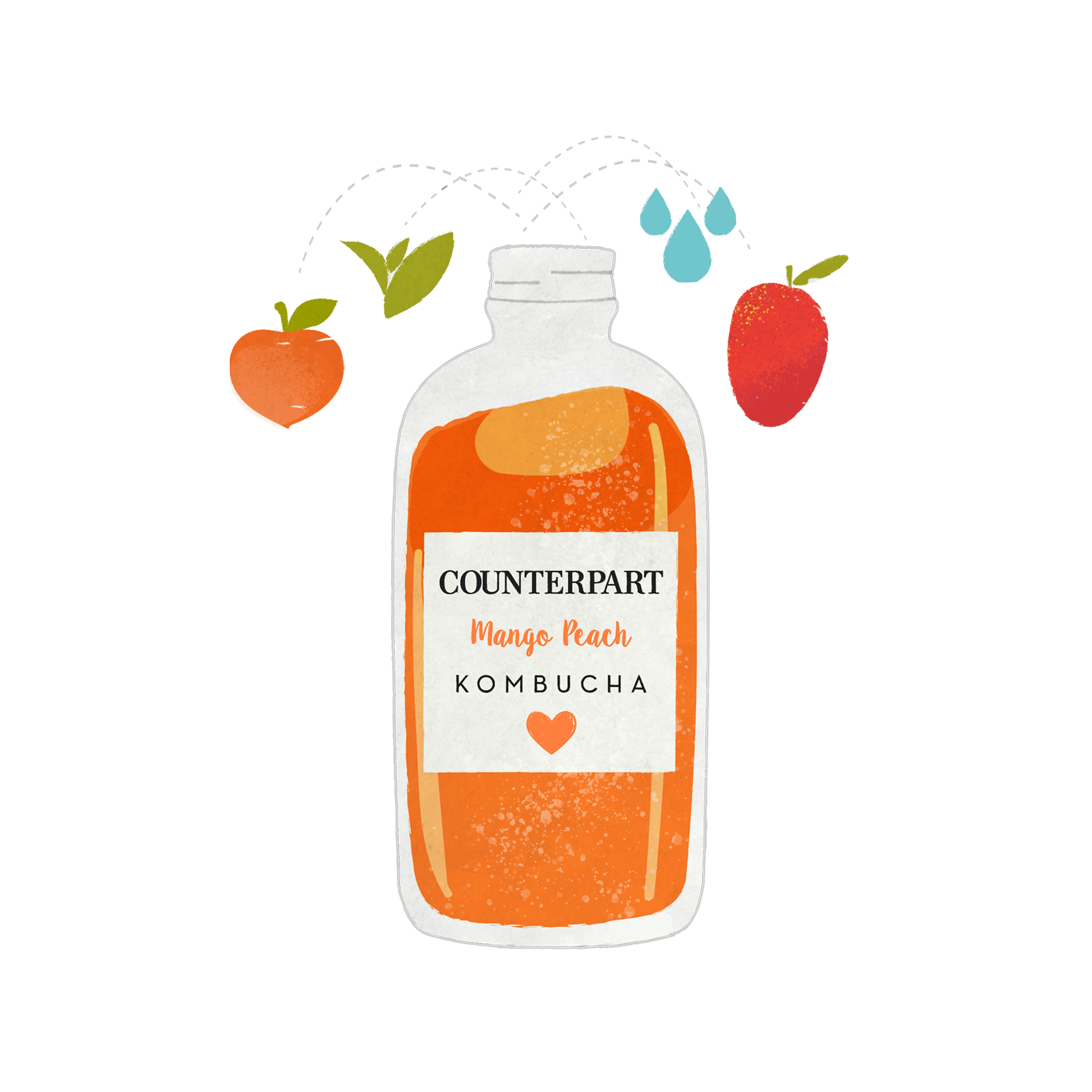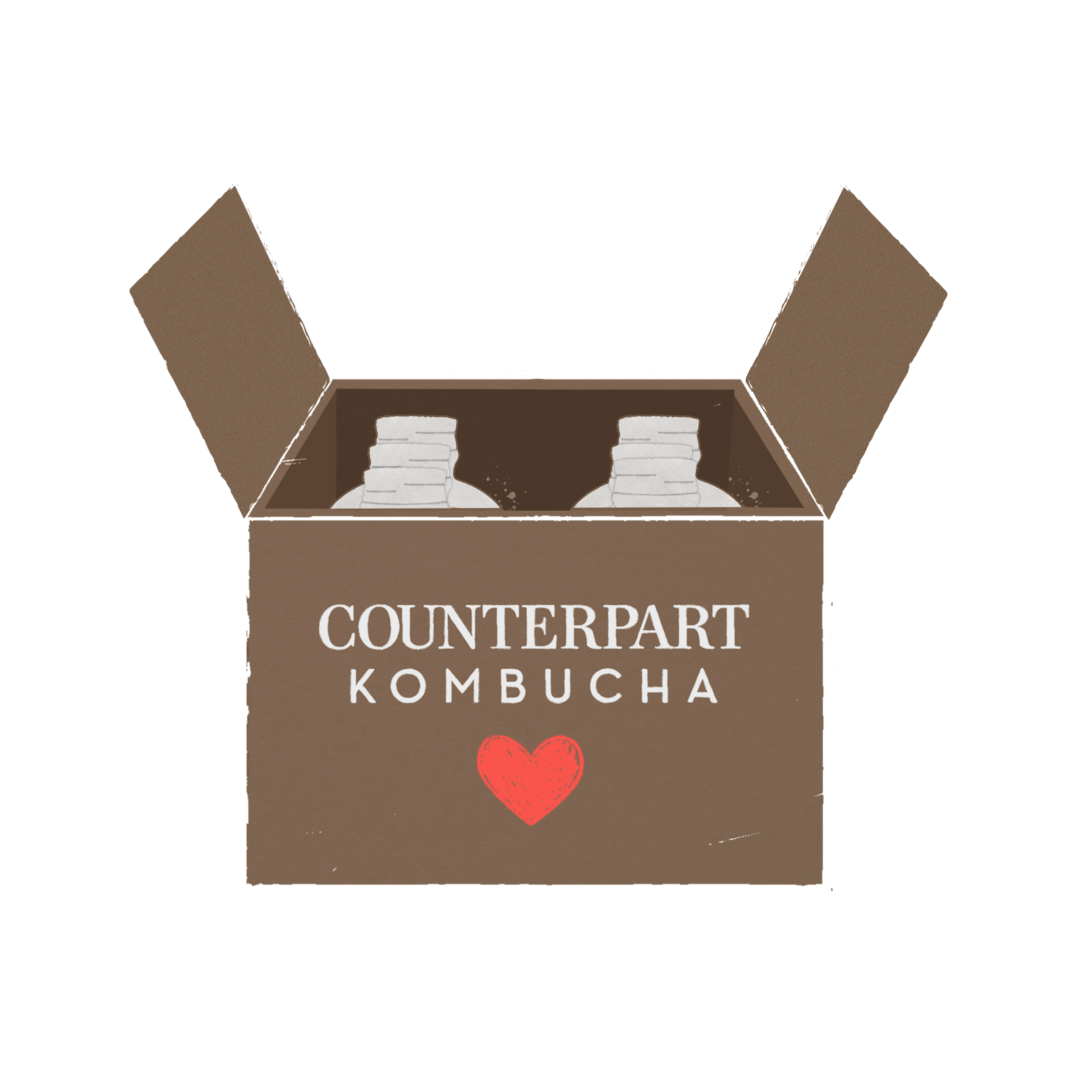 Counterpart Kombucha
Small Batch Handmade Kombucha
16oz Bottles
PRODUCT DETAILS
Regulated by the Pennsylvania Department of Agriculture.

The product should be refrigerated upon arrival and during the duration of its shelf life.

The product has a stable shelf life of four months, once opened two weeks.

Do not shake the product.

Bottles can be dropped off at participating retail locations for in-house recycling.

Trace amounts of caffeine can be present in the product.

Packages contain twelve, sixteen-ounce bottles.

All product is produced & packaged in Drums, Pennsylvania.